BRITISH SOPRANO & FOUNDER
Soprano Lizzie Holmes was born in Dorset, educated in Surrey and grew up in Ethiopia, Hong Kong and Australia. Winner of 'Best Supporting Actor' at the National Student Drama Festival, Lizzie has a background in devised theatre and contemporary dance and initially read English Literature as an undergraduate at Warwick University. After graduating with distinction from her Masters at the Royal College of Music, Lizzie went straight into her West End debut at Her Majesty's Theatre in The Phantom of the Opera and is now building an operatic career as a highly versatile singing actress with a love of collaboration and detailed storytelling.
Lizzie's 2019/2020 season includes solo debuts with Grange Park Opera as Dew Fairy and cover Gretel in Humperdinck's Hansel and Gretel, with Longborough Festival Opera as Destino in Cavalli's La Calisto and with Wexford Opera Festival as Laurette in Bizet's Doctor Miracle and Ninfa in Vivaldi's Dorilla in Tempe. In 2020 Lizzie returns to Longborough as Gianetta and cover Adina in The Elixir of Love, makes her Royal Opera House Crush Room recital debut in January and major concert hall debuts across the UK as the Soprano Soloist for Raymond Gubbay's Johann Strauss Gala Tour, with highlights including the Viennese New Year's Eve Gala 2019 at Barbican Hall and concerts at the National Concert Hall Dublin, St David's Hall in Cardiff and Royal Festival Hall.
A keen spokeswoman for classical music, Lizzie founded DEBUT in 2015. Their internationally renowned 'DEBUT at the Shoreditch Treehouse' series was crowned Airbnb's No 1. Music Experience 2018 (Forbes.com) and Lizzie has subsequently been interviewed for Opera Now, Classical Music Magazine, the Dorset Echo and on BBC Radio. Lizzie returned to Frensham Heights School as their Founders' Day Guest Speaker in 2018 and is a guest lecturer at the Royal College of Music on Creative Entrepreneurship.
grange park opera's hansel & gretel delights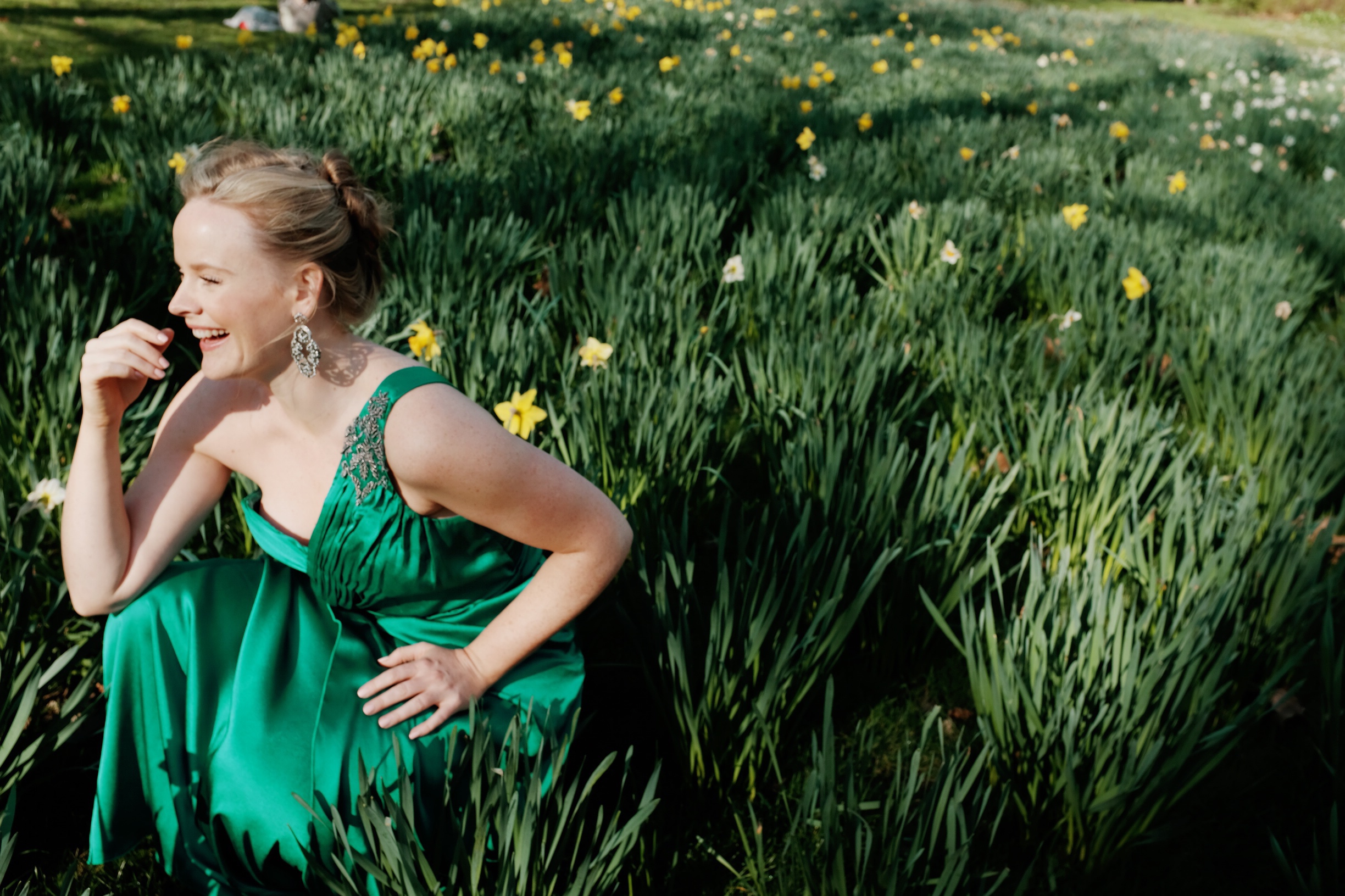 2019 sees Lizzie make three solo company debuts with Grange Park Opera as Dew Fairy in Hansel & Gretel; Longborough Festival Opera as Destino in Cavailli's La Calisto and with Wexford Festival Opera as Laurette in Bizet's Doctor Miracle.
royal opera house - live at lunch
First joined by tenor Ben Smith, baritone Kieran Rayner and pianist Somi Kim and then by saxophonist Manu Brazo, clarinettist Patrick Davies and pianist Chris Hotson it's been a real treat performing as part of the Royal Opera House's Live at Lunch Series.
debut at the old operating theatre
It was our first time at this incredible venue. Check out the photos from our DEBUT at the Old Operating Theatre concert (including some behind the scenes snaps!) and a video of Danny Boy recorded live on the night.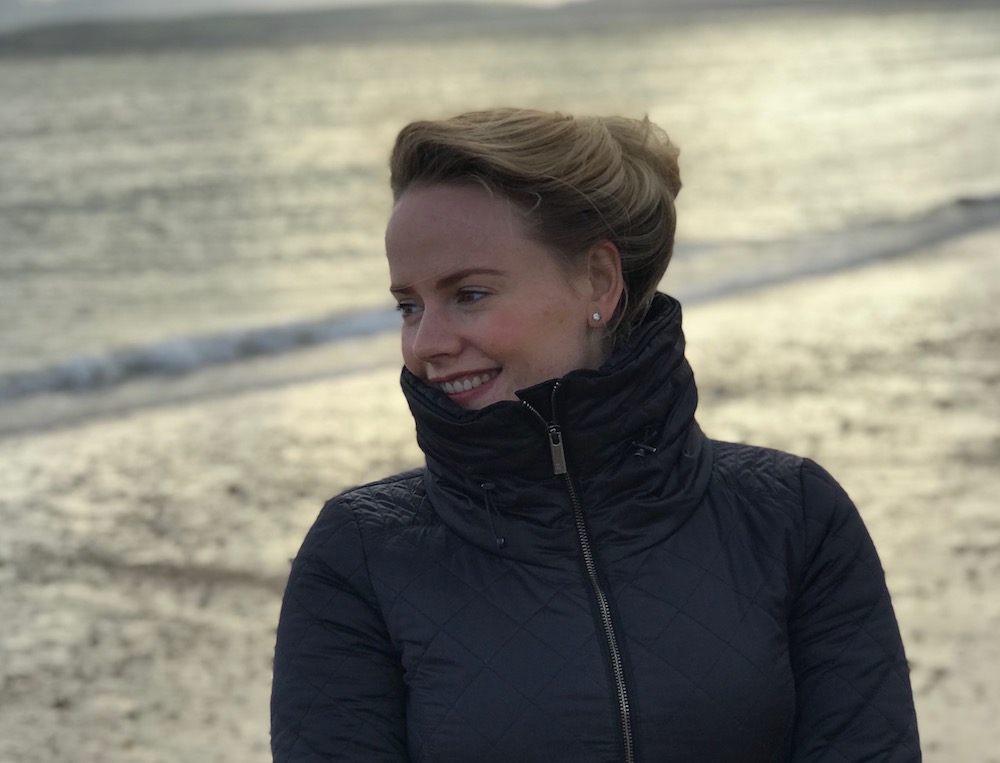 interview with dorset living
Lizzie returned to Dorset to chat to Dorset Living about her career to date including her time in The Phantom of the Opera, how she discovered opera and about DEBUT's intimate classical concert series at the Shoreditch Treehouse.
"Meet Lizzie Holmes the singer on a mission to take opera to new audiences.
Lizzie Holmes was just ten years old the first time she sang in public, performing 'Walking in the Air' at her local church in Poole. Little did she know at the time, that it was the catalyst for a glittering opera and West End career.
She became the youngest person in the world to play Madame Giry in The Phantom of the Opera aged 25, and recently starred in a modern adaptation of La Bohème at the Trafalgar Studios.
Now Lizzie, who grew up in Branksome and returns to visit family whenever she has the chance, has set up her own company to introduce opera to a new audience."
Cunegonde/Candide with Surrey Opera at the Minack Theatre
Amore/Orpheus and Eurydice with Opera in the City
Behind the scenes - Roméo et Juliette with Grange Park Opera
DEBUT (founded by Lizzie Holmes) at the Shoreditch Treehouse
Paul Bunyan with British Youth Opera
Journeying Boys by Iain Burnside at the Britten Theatre
Anna/Your Last Breath with Curious Directive (Fringe First Award Winner)
Un Ballo In Maschera with Grange Park Opera
Bergère/L'enfant et les sortilèges with Royal College of Music International Opera School
Mavis/A King's Ransom with Into Opera & The Britten Sinfonia
Musetta/La bohème with King's Head Theatre, Trafalgar Studios (Oliver Award Nominee 2018 'Best New Opera')
Ida/Hogarth's Stages with Tête à Tête Opera at the Britten Theatre
La Vie Parisienne with Royal College of Music International Opera School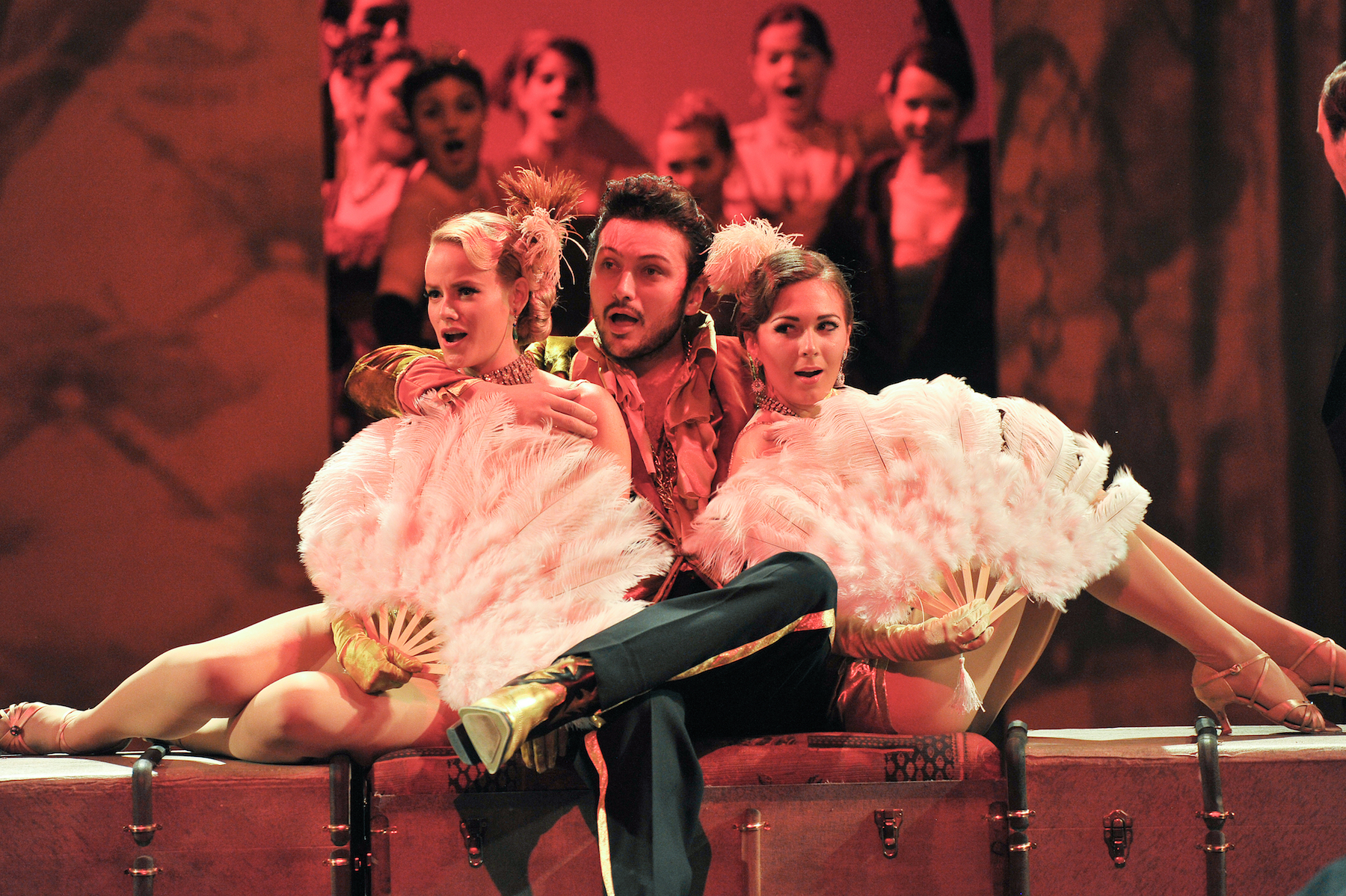 Mimi/La bohème with King's Head Theatre, Trafalgar Studios (Oliver Award Nominee 2018 'Best New Opera')
Lizzie Holmes, soprano | DEBUT at the Shoreditch Treehouse
Mimi/La bohème with King's Head Theatre, Trafalgar Studios (Oliver Award Nominee 2018 'Best New Opera')
Lizzie Holmes, soprano | Photo by Bill Knight
Amor/Orpheus and Eurydice with Opera in the City
Madame Giry/The Phantom of the Opera at Her Majesty's Theatre, West End